I've been going through a rough patch lately obsessing over not being content with some of the things in my life. I like to think that I am quite a positive person but I can work on appreciating the small things more often. For one, I can stop and enjoy my daily routine, starting with not walking like a zombie when heading to work and learning to tune out (or handle) the stressful aspect of my job better.
I also started making a point to slow down and notice the small things. To smell the roses as some might say. I am making an effort to be more present, to notice people and my surroundings more.
Yesterday afternoon I had Paris in mind. Maybe I am due for a visit.
Later that same evening I was browsing the notebook section and pulled this randomly:
Then this:
Followed by this:
And this:
This came right after: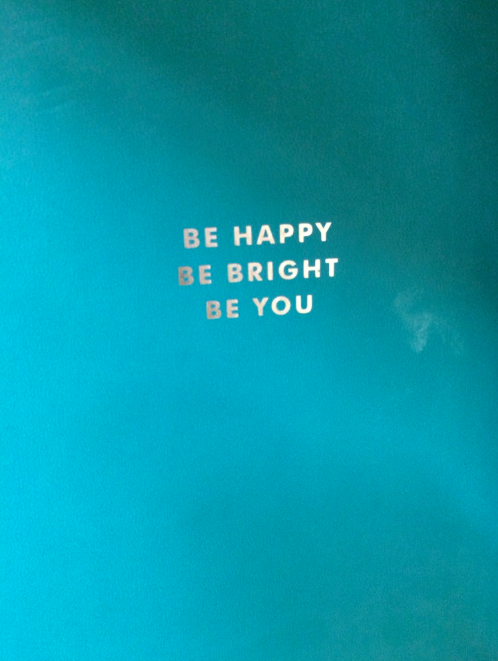 And finally:
All while peppy music played in the background. I felt like I was Hermoine Granger (or some other magical person from Hogwarts) pulling a symphony of inspirational what-have-you together. Is the Universe telling me something?  I know, I know, I was in that section, I was bound to pull one doo daa after the other. Well I am choosing to believe the former and I am hoping that it is a message from the Universe of some sort. It's more fun that way and it saves me a trip to the psychic.
Paris, à bientôt and life is pretty amazing.