I don't really have a particular theme this week, so I thought that I'd just do a compilation of some recent pics that I took.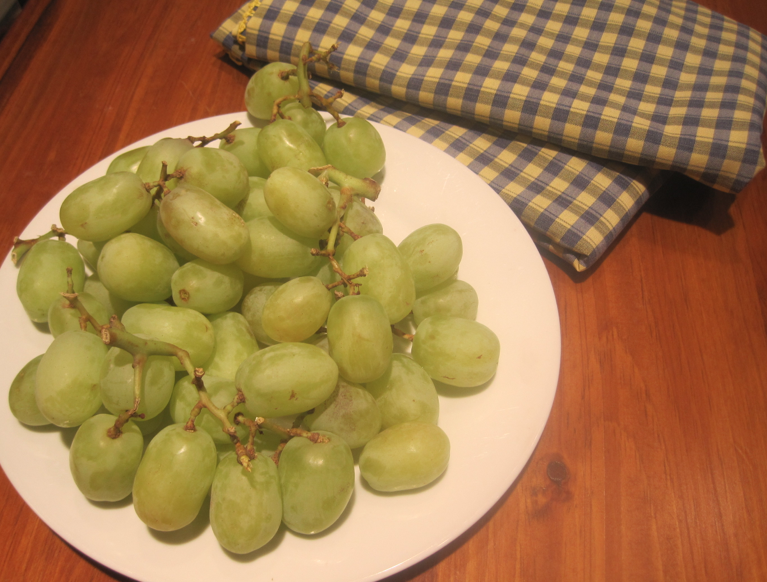 Organic green grapes from my MIL's house. Going to her place feels like going to the cottage. Their house has a simple and relaxed atmosphere with cloth napkins (of course) to complete the effect. Anyway, it's been a while since I've had grapes so these tasted extra yummy that day.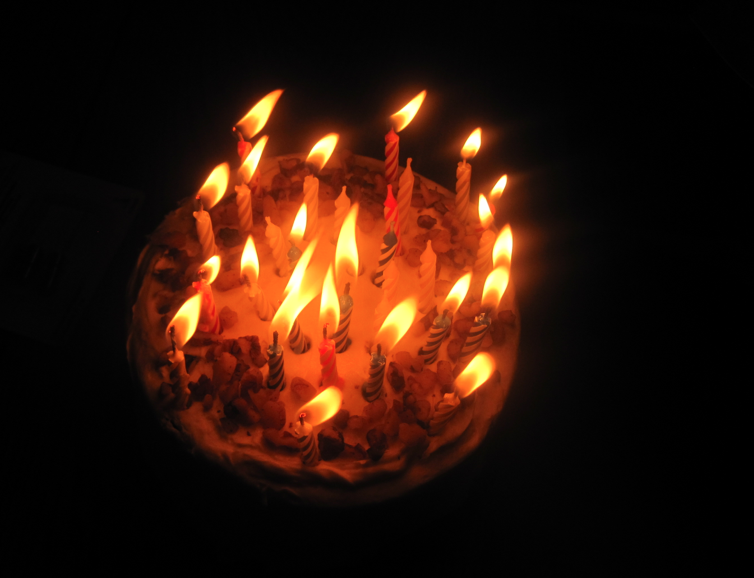 Birthday cake surprise from T's dinner. He protested against the melting candles but we thought that it would be a hoot to surprise him.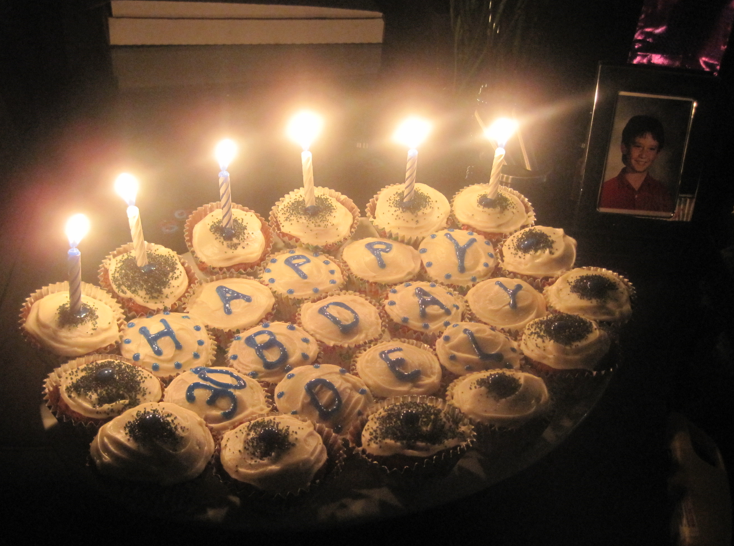 Another set of birthday candles and treats, this time in the form of cupcakes for my friend D's dirty 30.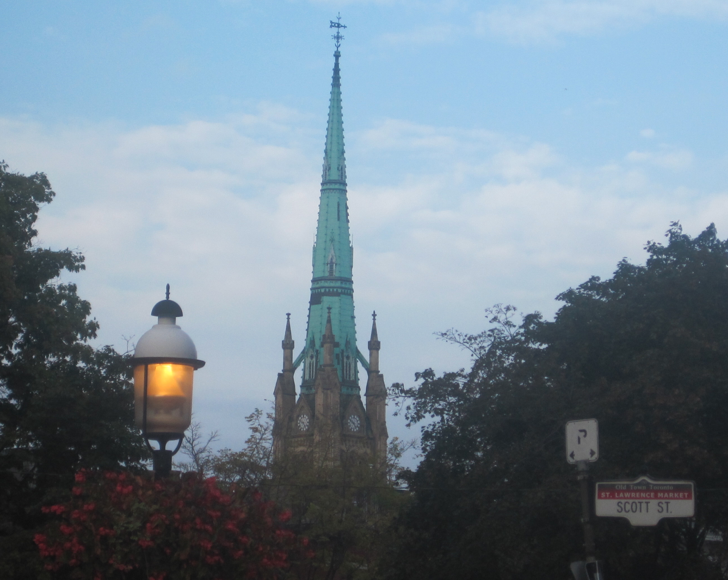 Look it's Cinderella's castle in the city. I saw this church while walking and I just had to stop and marvel at how pretty this looked. I think that we need to do that more often. To stop and really take notice of our surroundings. Stope and smell the roses. On second thought, the structure looks more like Rapunzel's tower. Don't you agree?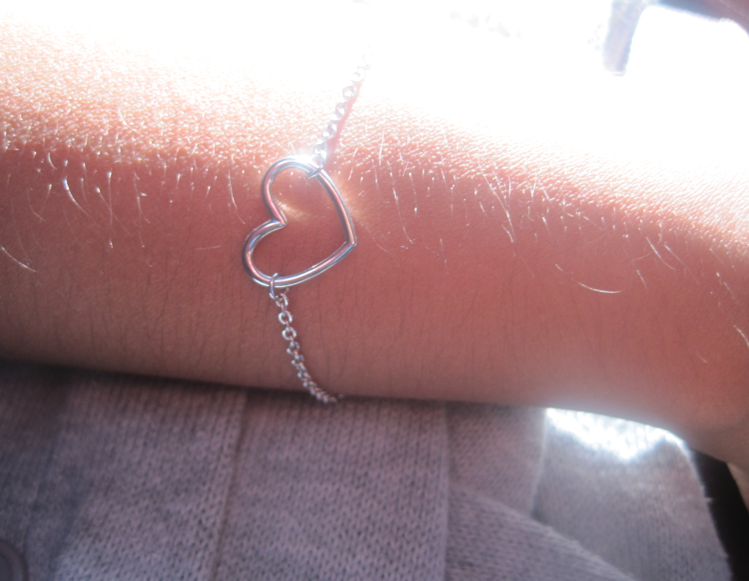 D's charming bracelet from Agatha Paris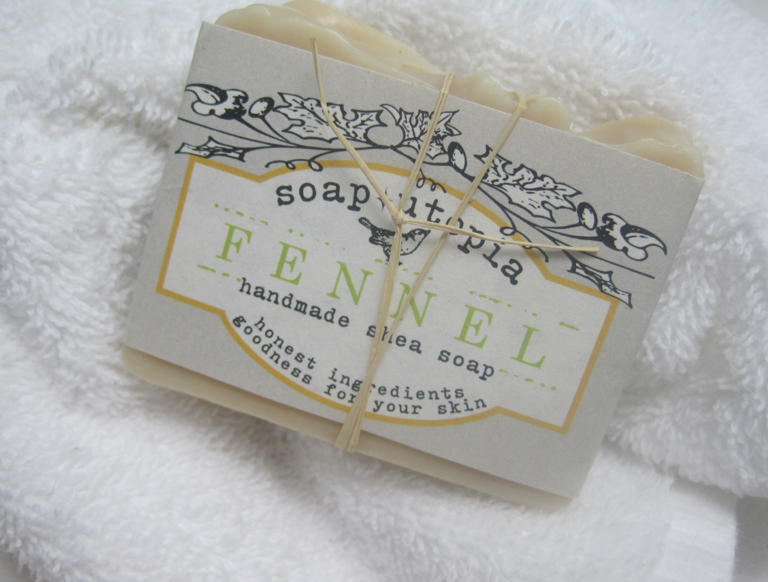 This fall it's all about the handmade soaps. Simple and back to basics. This one is from Soap Utopia. It smells heavenly.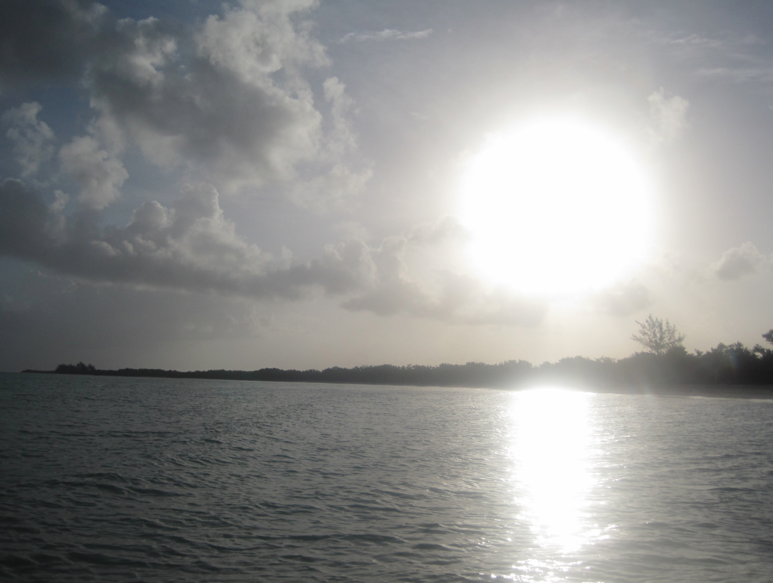 Not taken this fall but over the summer. This was early in the morning at a beach in Cuba. Now that we are almost approaching the winter months, I am longing for some sun and warm weather. That light is so perfect. Sigh….