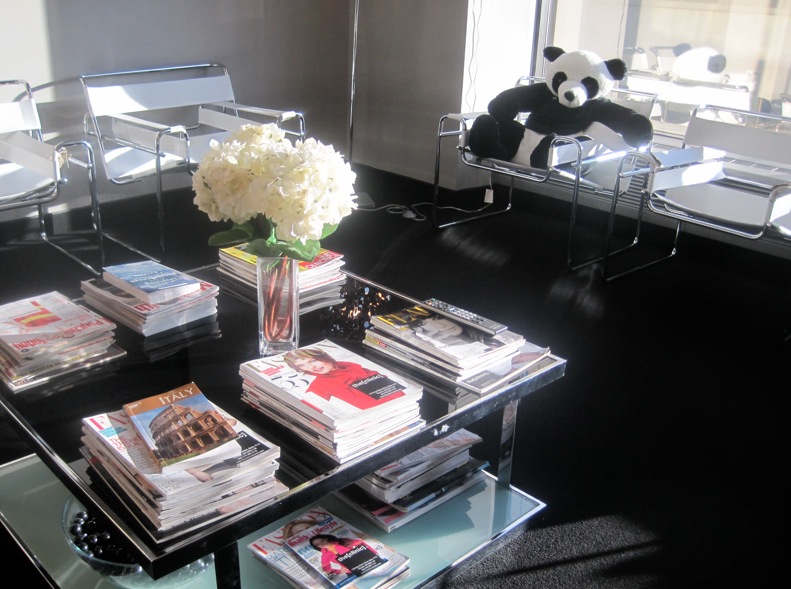 I accompanied T to The Clinic to see his chiropractor, Dr. Ken Nakamura. I liked the black and white decor and Mr Panda adds a nice touch. I usually find docs' offices quite bland and uncomfortable but this one is quite cushy. The space is modern and spacious with a fully equipped snack bar and T likes Dr. Ken a lot 🙂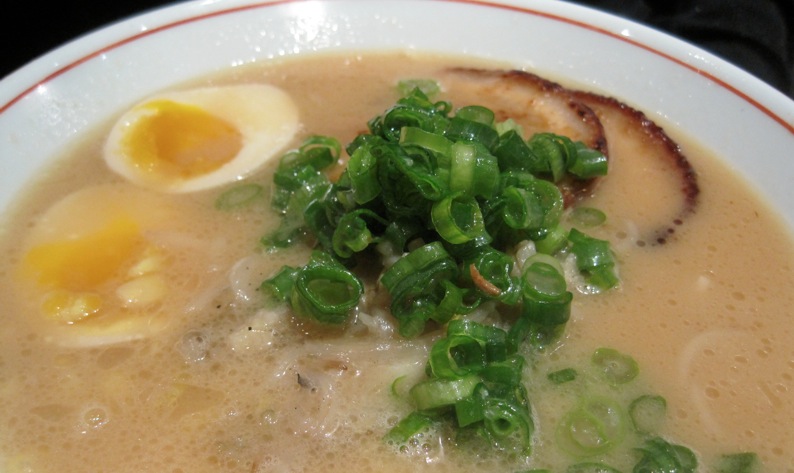 I've been craving ramen ever since R recommended the movie Ramen Girl starring the late Brittany Murphy. Well what can I say? A terrible movie that will leave you hungry. Good ramen btw. This is from Sansotei Ramen.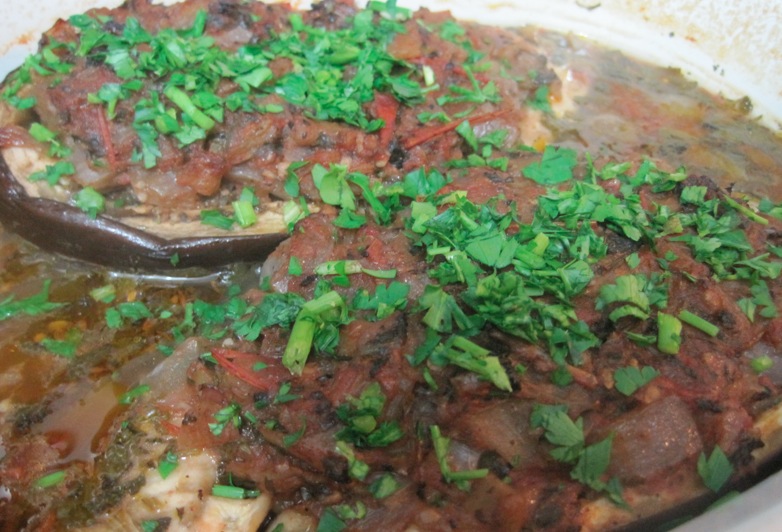 I saw Sarah from Masterchef Australia The Professionals make imam bayildi. There was a bit of prep but this is a very easy dish to make and delicious! I recommend this for eggplant lovers. I plan to mix and match my spices and ingredients for more variations next time.  Back to Masterchef…I did not like Sarah at first because she seemed kind of void of emotion. Part of the charm of reality tv is seeing raw emotions from people and she was just a tad too stoic. But now that the group is smaller I can see more of her personality. She seems like a nice girl and talented too. She might end up in the top 3 or even take it all.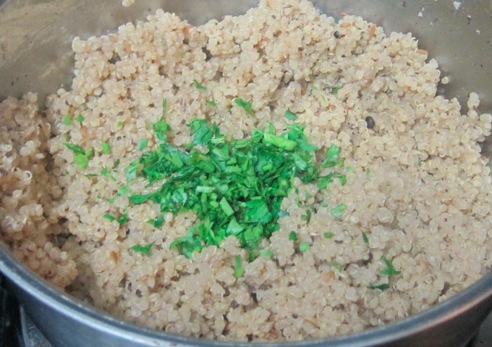 I made quinoa with almond coconut milk and mixed in the all spice that went into the imam bayildi. The milk added so much flavour with a hint of sweetness. One of the best quinoa combinations that I've made so far.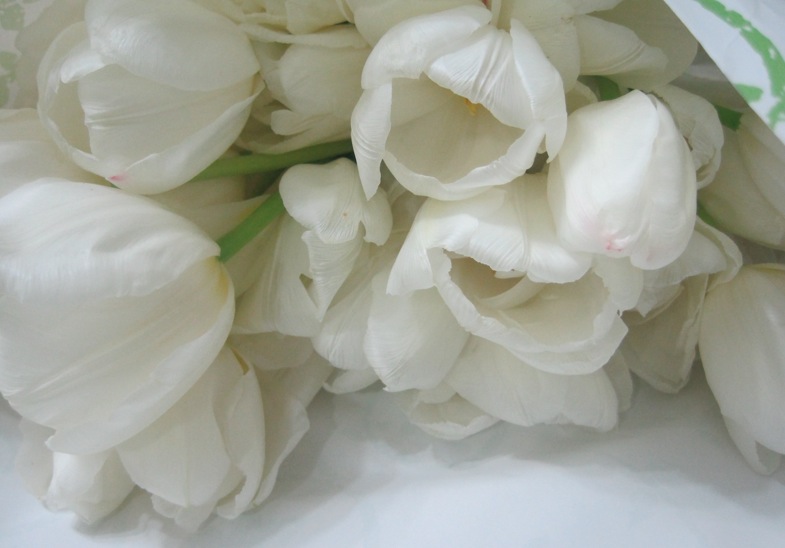 I bought these tulips to add to my bouquet of pink roses for my wedding. There is something so elegant  and effortless about wilting tulips in a clear vase against a white table.  I love seeing tulips because it always reminds me of spring. 2 more months until the warm weather is upon us again.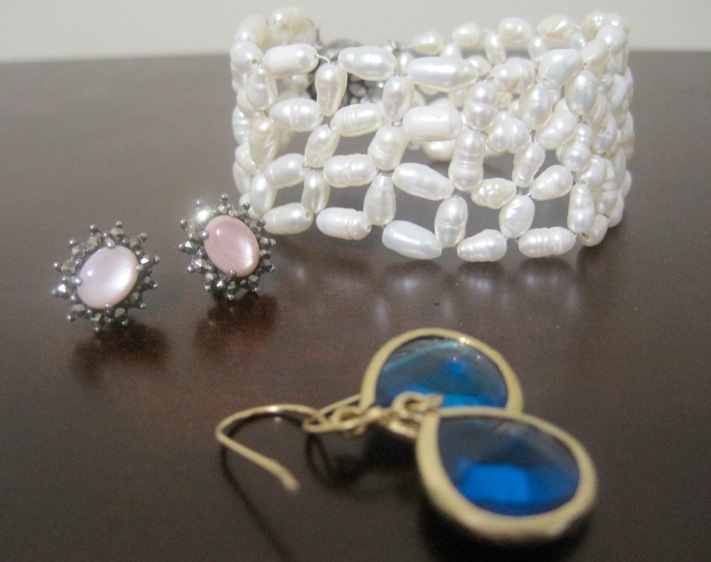 I wore a handmade bracelet with freshwater bracelet from mom. I couldn't decide between the pearl and marcasite earrings or the gold drop earrings with the blue glass. In the end I chose to go with something blue.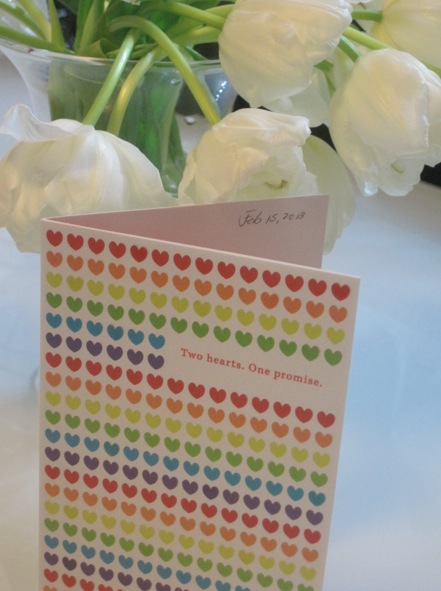 A cute card from my ever thoughtful amie Divine who was also the witness at the wedding.