Hello lovelies,
T and I just got back from a week of r & r at the Dominican Republic.  We stayed at the Punta Cana Princess, an adults only resort located in Playa del Bavaro. I highly recommend this resort if you are looking for a nice relaxing vacation at a good price point.
Here are 7 great memories from my trip.
I think that this is a white hibiscus. I've only seen the red variety whenever I visit the tropics so it was quite a surprise to see a different colour.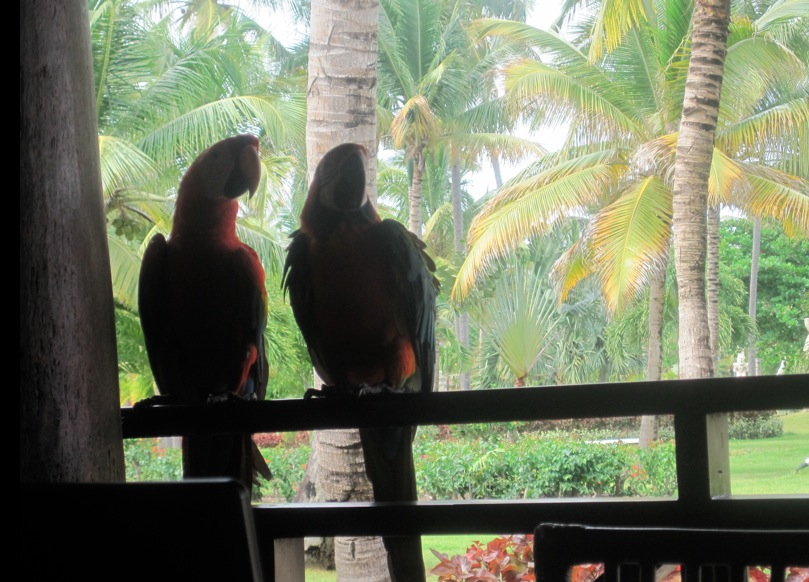 Two beautiful birds that flew in as I was checking my email.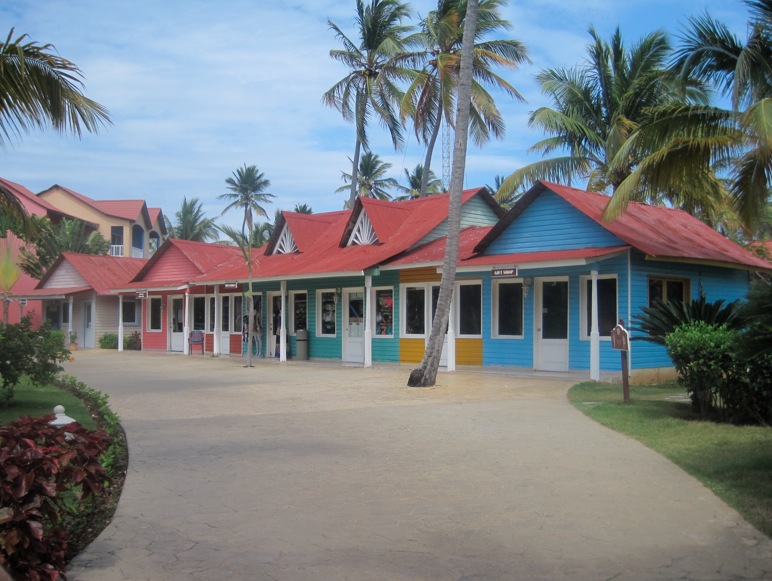 The gift shops in the resort. Coppertone sunblock for $32. Wow!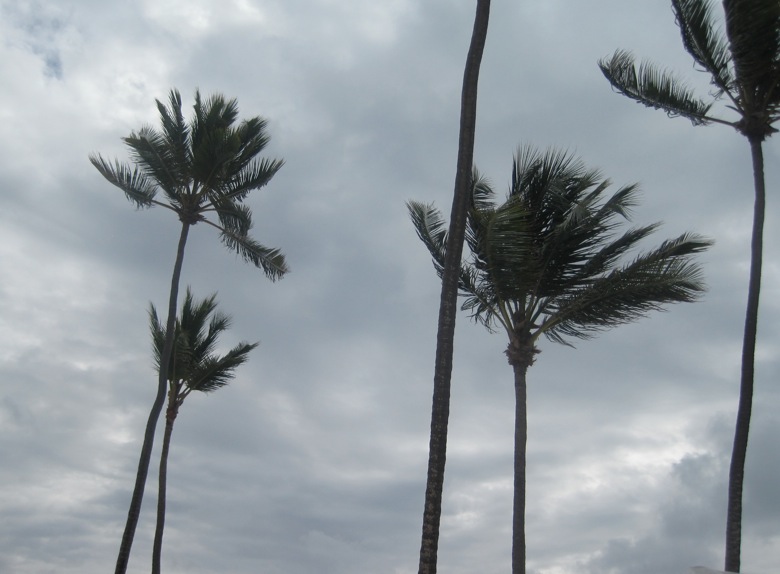 A cloudy and windy day. Day 4-7 were mostly like this.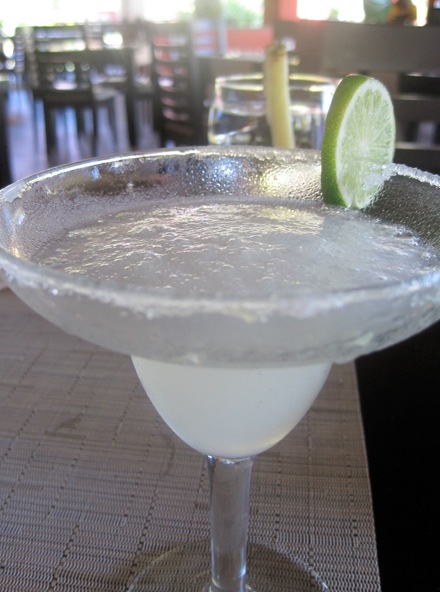 An AMAZING margarita. Frosty cold with a hit of bitterness and a smack of saltiness. Yum!  If you ever go try the coco loco and pina colada.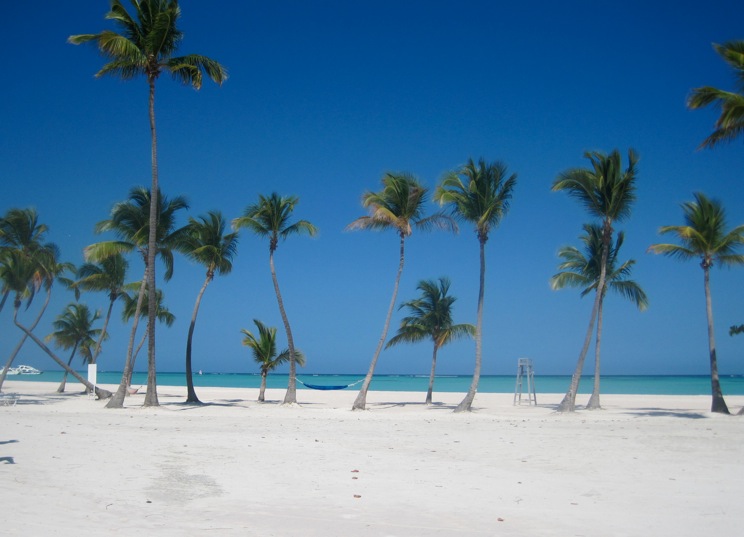 Beautiful and serene Juanillo Beach. Gorgeous white sand and calm turquoise waters. We signed up for the Discovery Cap Cana Cruise excursion. It included a day of snorkelling, a catamaran ride, and a seafood lunch at Il Cappuccino at the Marina Cap Cana. One of the highlights of our trip.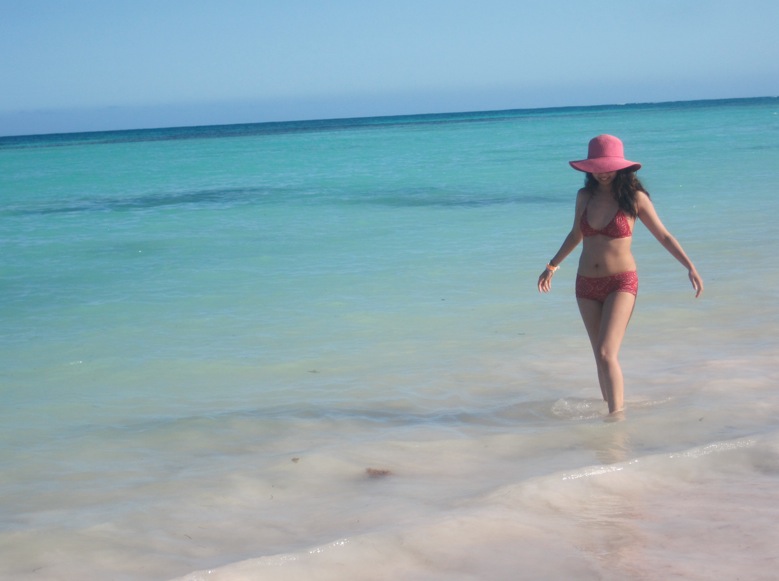 Happiness 🙂