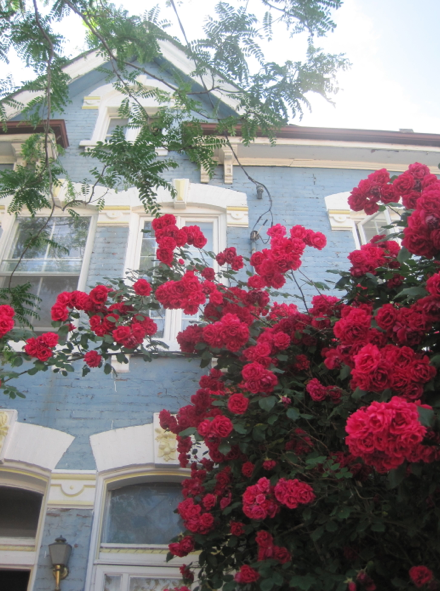 I am a bit obsessed with roses this summer. I would love to grow some in my little balcony space in the future. I am assuming that it might be too late in July so maybe next summer? I love how the red roses contrasts against the pale blue-grey colour of the house in the back. This was taken in Toronto on King Street near Leslieville.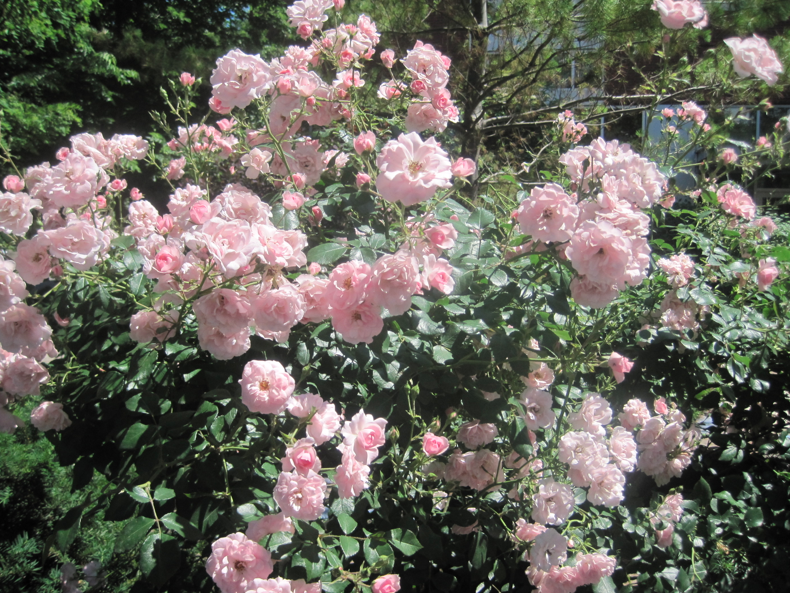 More roses from the Leslieville neighbourhood.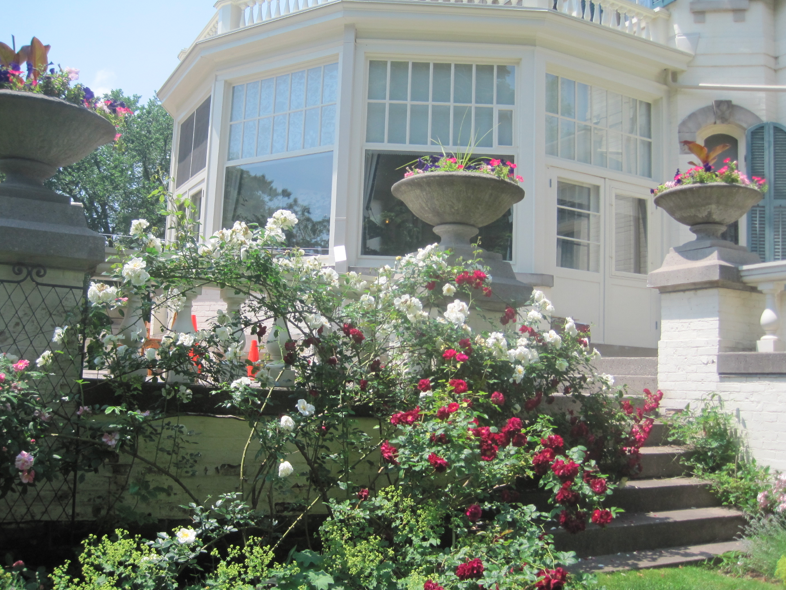 Roses from the Spadina Museum garden.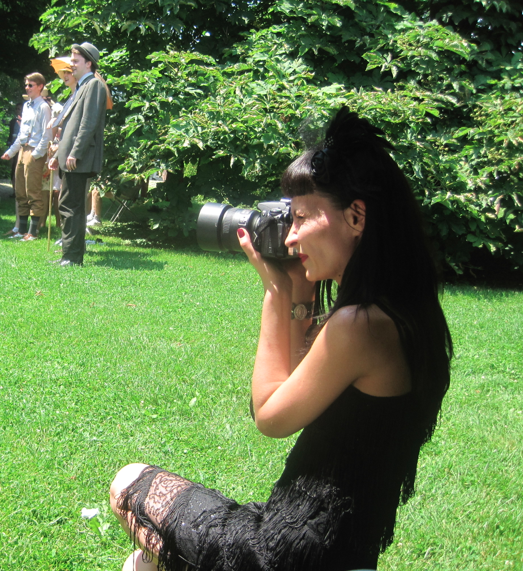 Modern 1920's garb at the Spadina Museum Gatsby party. I love the look of red and black against light skin tones. She looked fantastic!  You can view pictures from the party here. They had Combo Royale play really cool jazz tunes at the event. T and I are now fans!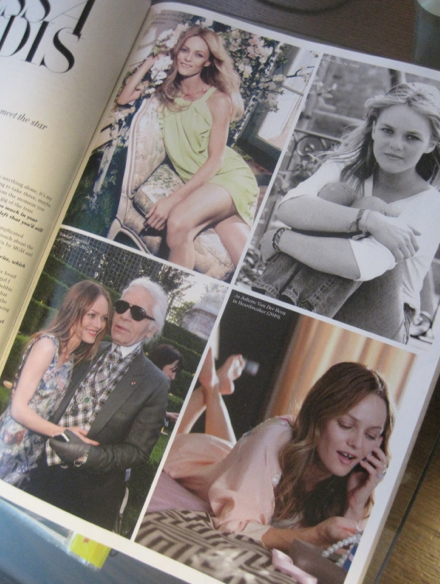 My girl crush Vanessa Paradis. Love her quirky style, love her voice, love her ex….need I say more?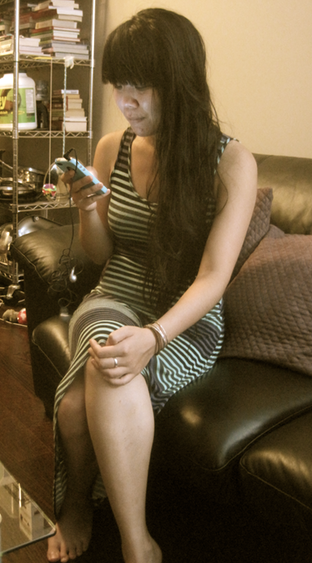 Speaking of girl crushes. This is N. She's got a cool, effortless style. I want to raid her closet. Haha.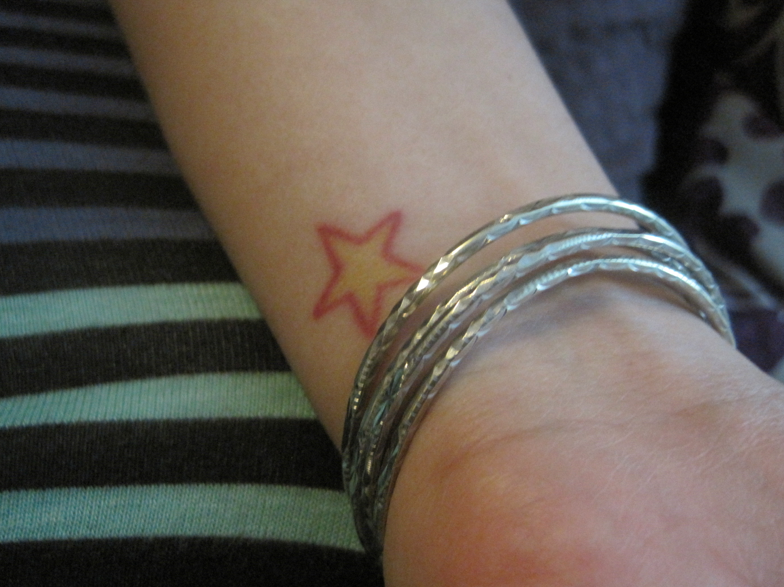 N's cute star tat.
Till next week lovelies!
xoxo