I am dedicating my 7 things this week to the goodies that my friend showered me with. I am so spoiled 🙂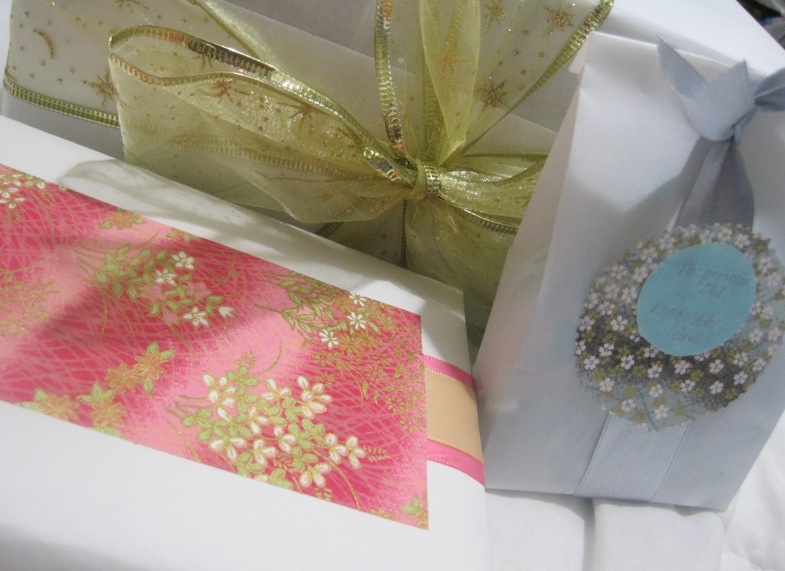 She is the queen of gift wrap. She said that her theme this year was the colour white. The trio of treats here include japanese paper and velum. Each gift was such a nice surprise. She puts a lot of thought and love in her gifts so it is always a pleasure opening and finding out what surprise is in store.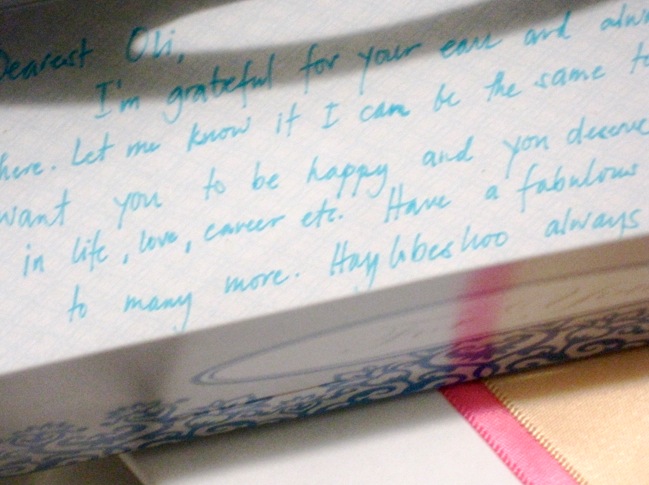 A card/envelope containing a sweet note with the most delightful friendship coupons!
Aren't these so fun?
We'll always have Paris…
White flower detail from an album containing pictures from the past.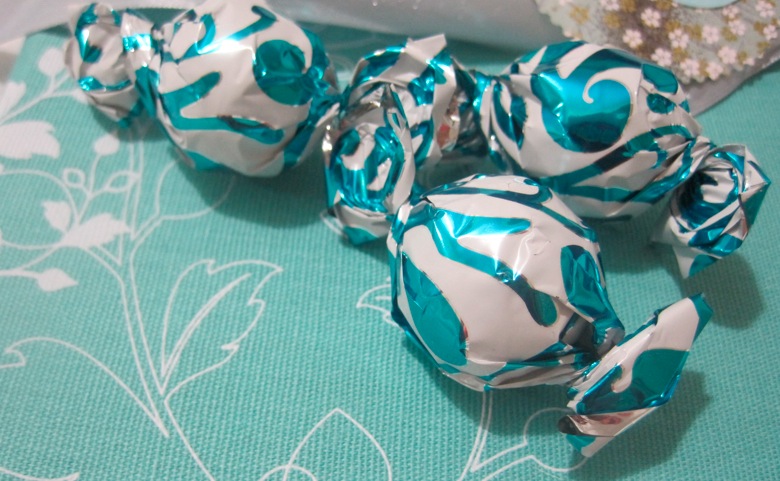 Inside the pretty velum bag? Smooth, creamy chocolate in abstract print wrapper.
Merci mon amie!