Bright pink tights with cute little hearts from Aerie….I can't wait to wear these when the weather gets warmer.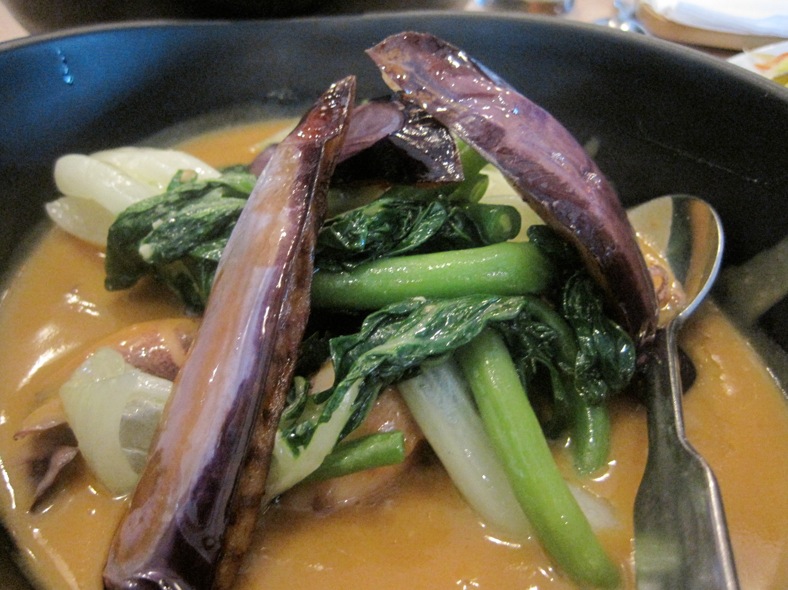 Seafood and vegetable kare kare. One of my favourite Filipino dishes. I am going to try to make this at home but using traditional methods such as grinding and roasting peanuts vs using ready-made peanut butter. The peanut butter is definitely a time saver but it would be nice to make this the old fashioned way. I bet it tastes much better!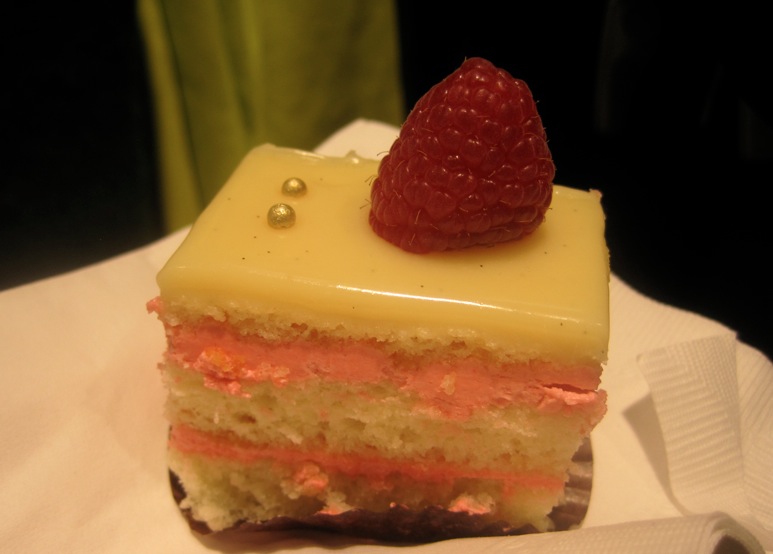 Mini dessert bites from the Anna Dello Russo for H&M event.
Meet my beautiful pewter persian chinchilla King Koopa.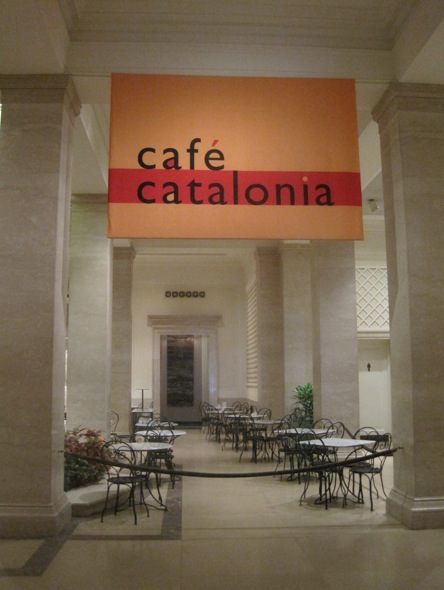 T wanted to eat here but we missed it. Joan Miro was at the Smithsonian museum in Washington DC.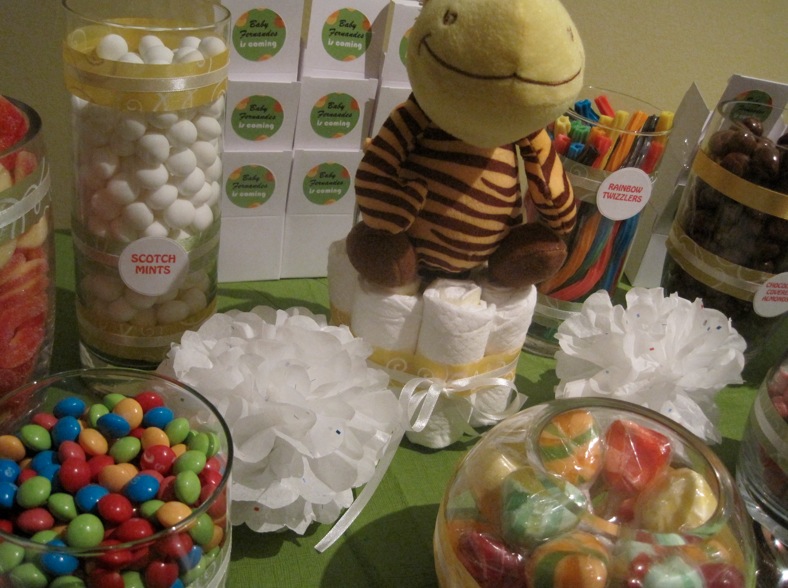 Cute candy bar. I love the rainbow Twizzlers!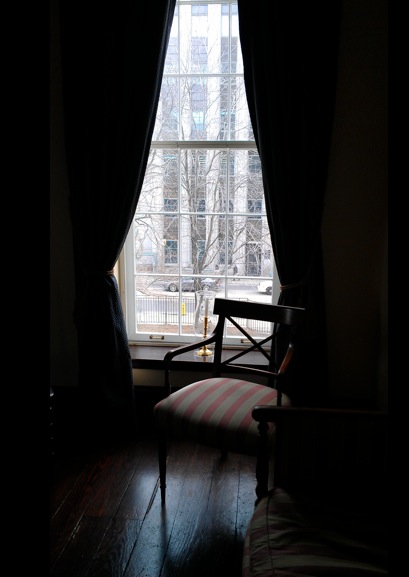 Muted stripes that brighten a serious corner @ The Campbell House